Edyfi Coliving House, Salt Lake City
Jan 5th - April 10th, 2021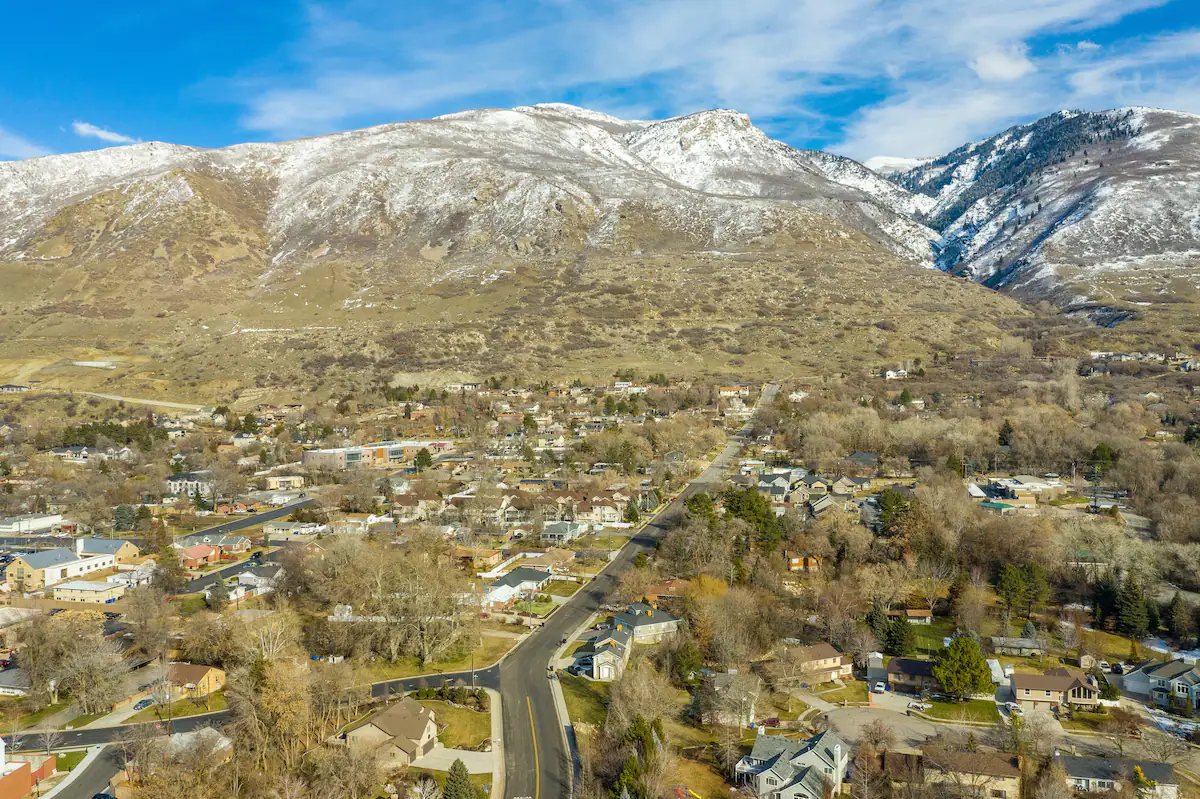 About
We got together for 3 months in Salt Lake City, Utah to engage in intentional living, focused work, meaningful relationships, and deep exploration.
We brough together thinkers and non-traditionalists; technologists, entrepreneurs, researchers, advocates, philosophers, and creatives, aligned around a common desire to address the world's most pressing issues.
Members
Benjamin Laufer: Organizer, Luke Piette: Organizer, Alexander Wu, Daniel Edrisian, Ba Thien Tran, Saurav Pahadia, Brennan Colberg, Gabriel Lobl, Samson Zhang, Mattea Holt Colberg, Will Hoppin, Rikard Saqe, Davide Radaelli, Silen Naihin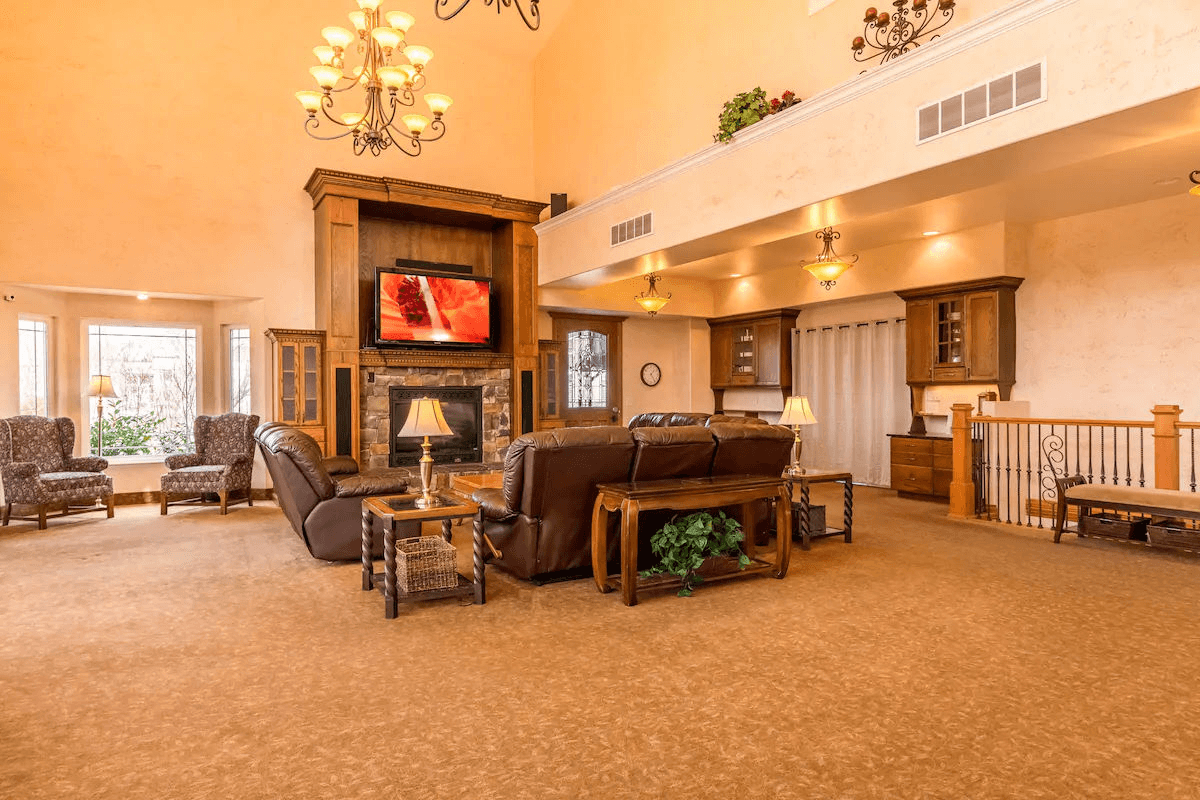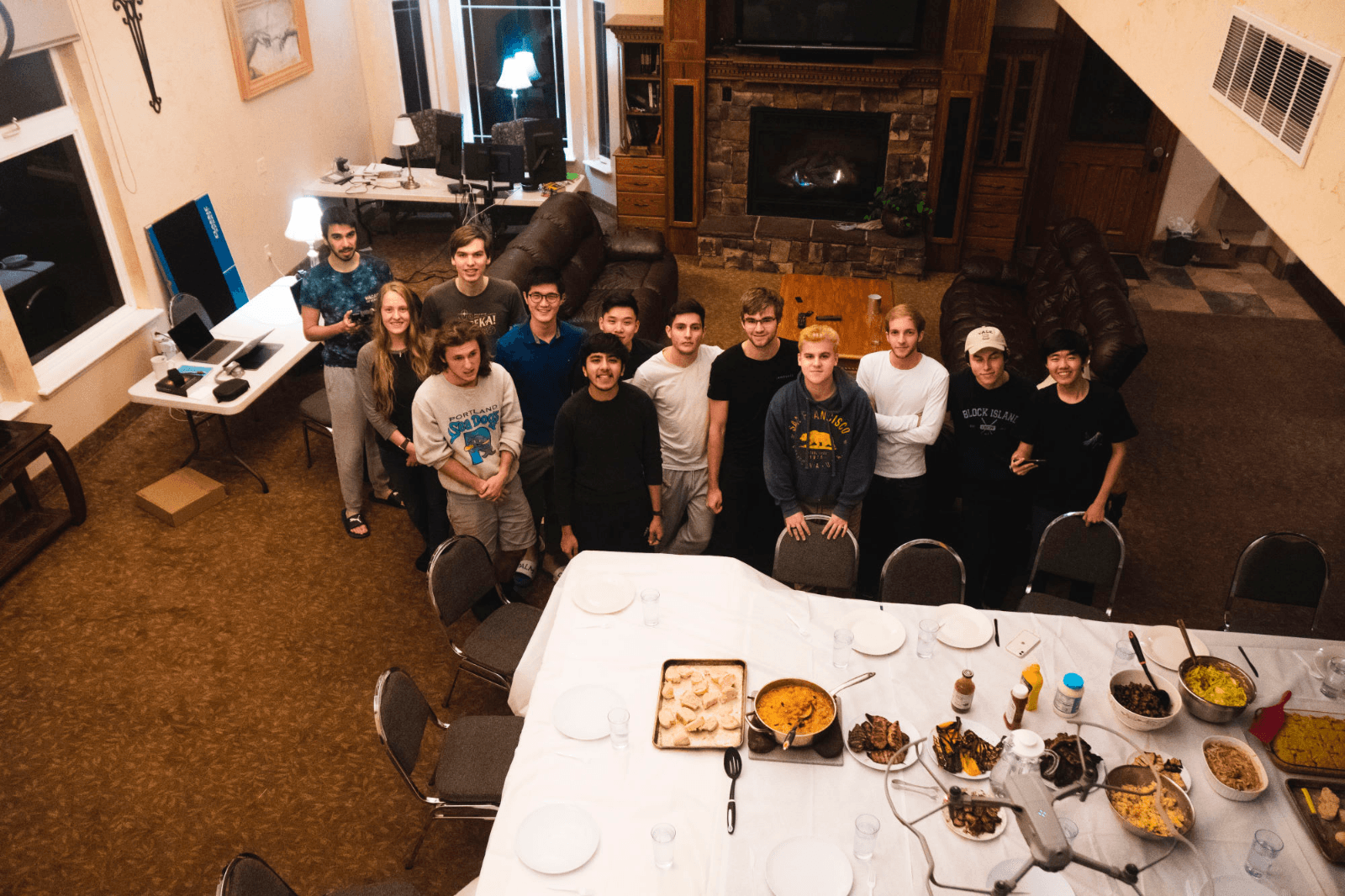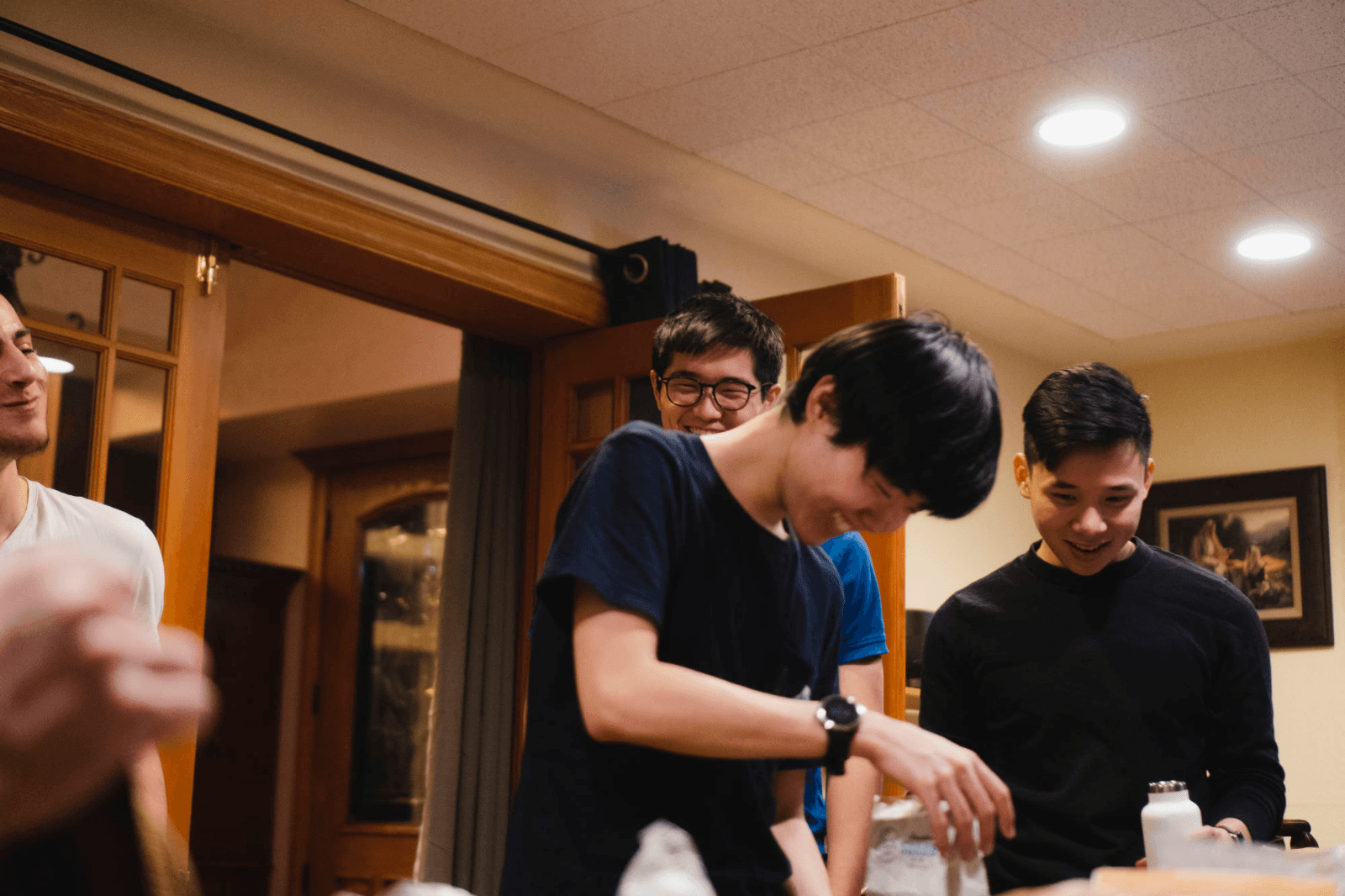 Fun Memories
We loved to play ping pong, and even created an elo system to rank ourselves. Needless to say, Davide was the all time highest ranking player, decimating his competition in every match.
One day Daniel announced he'd bought a 2000$ drone, and we instantly started to record cool shots around the house.
Thanks to Will, we have this sick montage of what life was like at edyfi
Diversity
In Edyfi Spring '21, we did a poor job on diversity.
Edyfi members committed to having at least 40% women and non-binary individuals in any future opportunity organized.
We believe that everyone benefits from diverse groups of people coming together and that our community should reflect the population of the regions and countries its members are from.